A few words about us
Let us introduce ourselves
We see this as a responsibility and opportunity that we strive to fulfil with excellence. Our aim is to offer a delightful experience where one can feel comfortable and enjoy delicious food. We take nutritional aspect of our food seriously, making sure it is freshly prepared and hygienic, wholesome and enjoyable, flavourful without being unhealthy.
We obtain the freshest products from reputable purveyors and incorporate them into our exclusive dishes. Our menus are influenced by culinary traditions.
At Hungry Barodians, we not only bring alive the traditional Indian and Gujarati culture but also harp on the need to preserve the same for future generations; quite simply because we want the myriad expressions which have come to occupy the faces to last and be passed on.
We are open to experiments and often add new dishes to our a la carte menu. After trying our appetizers, entrees and one-of-a-kind desserts, you won't be able to resist the temptation and ask for more. Our courteous and attentive waiters in smoking jackets and bow ties will bring you anything you wish.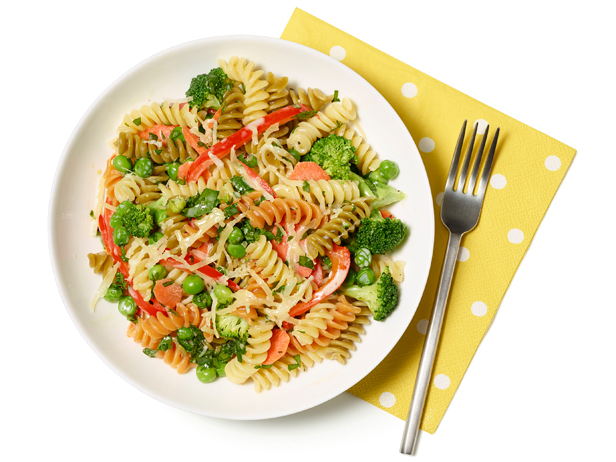 A place for food
Order and experience it yourself.
Hungy Barodians is a casual food restaurant offering a wide selection of vegetarian fare in a modern and elegant setting. The distinctive and innovative regional cuisine, based on traditional recipes from Indian homes and mouthwatering flavours of street foods, is cooked home style with fresh ingredients and served in a simple and hygienic manner.
Hungry Barodians continues to delight its loyal customers as well as those on their first visit.
Hungry Barodians is innovative menu builds upon traditional dishes that you remember eating at home, as well as street foods that are remembered from carefree days. These memories are revived in a new setting, elegantly modern, functional without being fussy, quick and to the point, a place that welcomes a wide range of patrons, from its many regulars, to first time customer eager for a taste of India.
We serve excellent quality, fresh cooked meals. We are defined as a mainstream casual dining restaurant. We provide friendly, attentive service that you can truly enjoy it.
Order Food now
Amazing meals, delivered by an amazing cook.